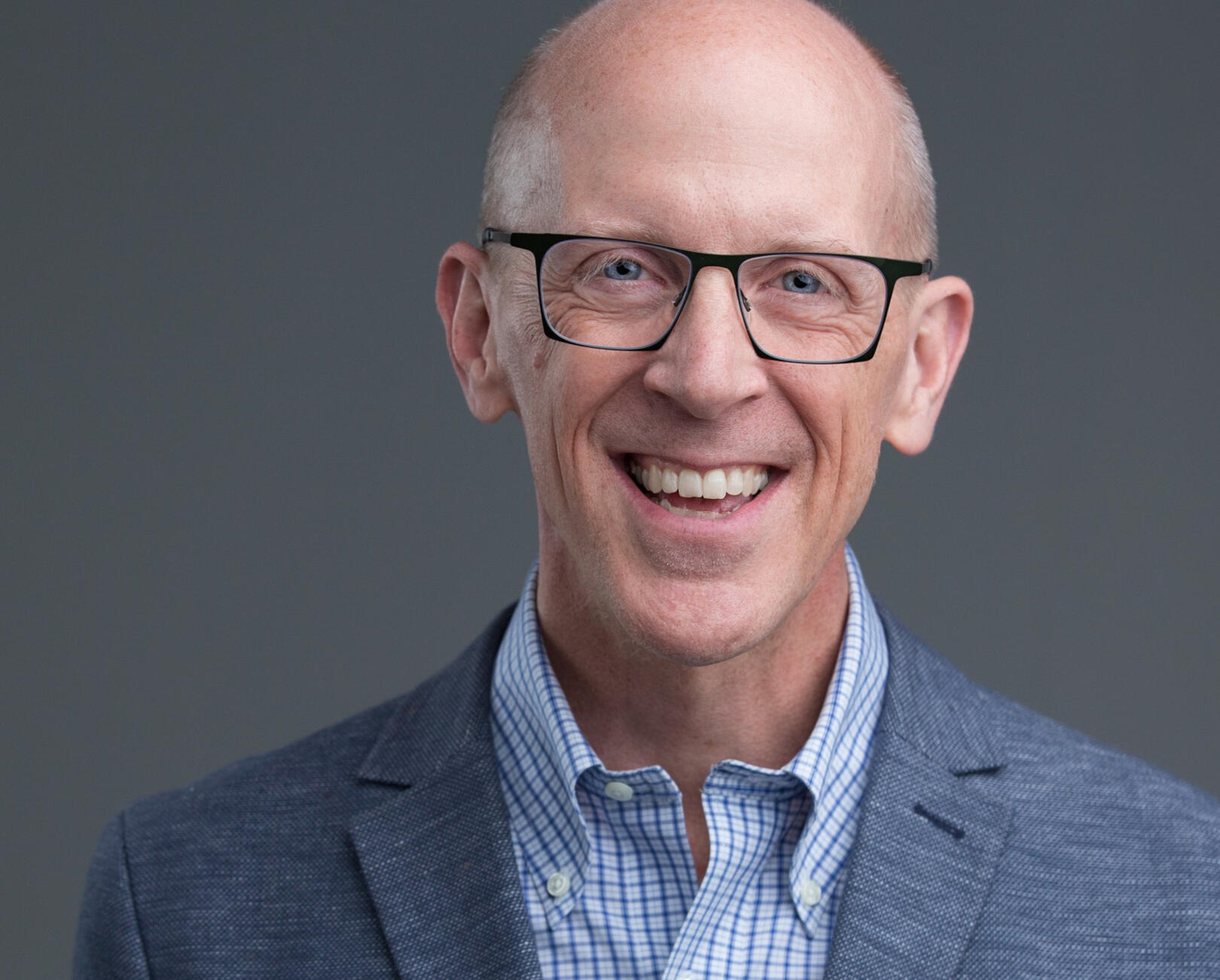 In 1993 my fortunes took an unexpected turn when my passion for following late-night television comedy-talk programs exploded into a newsletter … and then an invitation to write for the storied Village Voice about late-night TV … and a career covering the dominant cultural force in our lives.

After contributing to the Voice, New York Observer, New York Times, Entertainment Weekly and other publications, I was hired in 1996 as the television critic at the Kansas City Star. I left in 2012 to go into publishing with my wife Diane Eickhoff, a historian.

In 2018 my fortunes took another unexpected turn when Jed Rosenzweig, a longtime reader, told me he was starting a new site devoted to all things TV and would I be interested in exiting retirement and write criticism again? I'm delighted to be back covering this medium at a time of peak TV.